Activities that the money will be put to are as follows:
Operating costs
Nutrition programme
Transport for volunteers
Study materials
Sports and IT equipment
Races and tournaments
End of Trimester camps
For our Namibian donor base, you may send funds directly to our bank account:
Standard Bank, Namibia
Account name: PAY Program No. 2
Account number: 241504988
Swift code: SBNMNANX
Support P.A.Y.
For our overseas donor base, you can send funds to our PayPal account:
Support P.A.Y.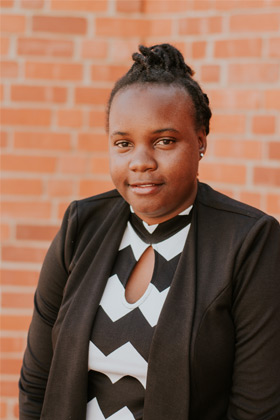 Thubaelihle Sibanda
Director of Programmes
---
If you wish to arrange for an in-kind donation or visit the centre in person, please contact Thuba
To learn more about P.A.Y. pillars, click on the links below
Our three pillars