P.A.Y. programme is a dynamic after-school centre in Katutura which provides safe and nurturing learning environment for Namibian children and youth coming from disadvantaged communities.
We cater for learners in Grades 1 to 12 as well as out-of-school children.
Instill values and attitudes of general equality and inclusiveness;

Encourage a healthy and physically active lifestyle supported by an optimal feeding scheme;

Improve learning and teaching outcomes through education for sustainable development;

Develop capacity of young women and men from disadvantaged communities to take part in competitive sports;

Engage learners in life skills programming centred on comprehensive sexuality education;

Enhance awareness of issues of national concern such as human rights, climate change and protection of the environment;

Enhance civic engagement in the education and development process;

Create a foundation for nurturing a productive and competitive human resources (labour force) contributing to the development of the nation (NDP4 Goal 6, p. 134).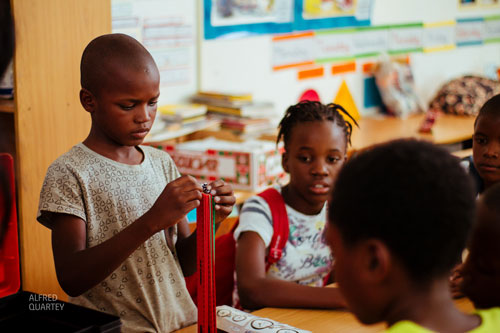 Junior Programme Component (Grades 1 to 7) with approximately 50 learners.
Senior Programme Component (Grades 8 to 12) with approximately 50 learners.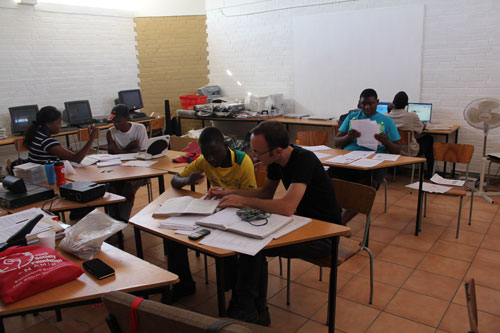 Any education institution's capacity to deliver on its goals is to a largest extent determined by the quality and numbers of people working to deliver on its mission and goals. We at PAY take pride in the incredible dedication of our staff to the cause of young people and many hours of hard work they put in making sure that no PAY child is left behind.
Staff