Quality, inclusive & equitable education
At PAY we register 100 participants every year on a first come, first serve basis. Learners come to us every day after school from all over Katutura for academic assistance which comprises tutoring and homework followed by a structured sports programme .
Fridays are dedicated to a comprehensive life skills programme with strong community–outreach, health awareness, gender equality and environmental sustainability components. Before the programme starts, children and youth receive a healthy and nutritious meal.
At PAY, our work with the youth is learner-centred . It means that our pedagogy takes as its starting point the learner as an active, inquisitive human being, striving to acquire knowledge and skills to master his/her surrounding world. The learner brings to us a wealth of knowledge and social experience gained from the family, the community and interaction with the environment. Importantly, they also bring their cognition, the body; spirit and affects. That mental state – the mind, perception, and critical reasoning – is our main concern at P.A.Y. as educators.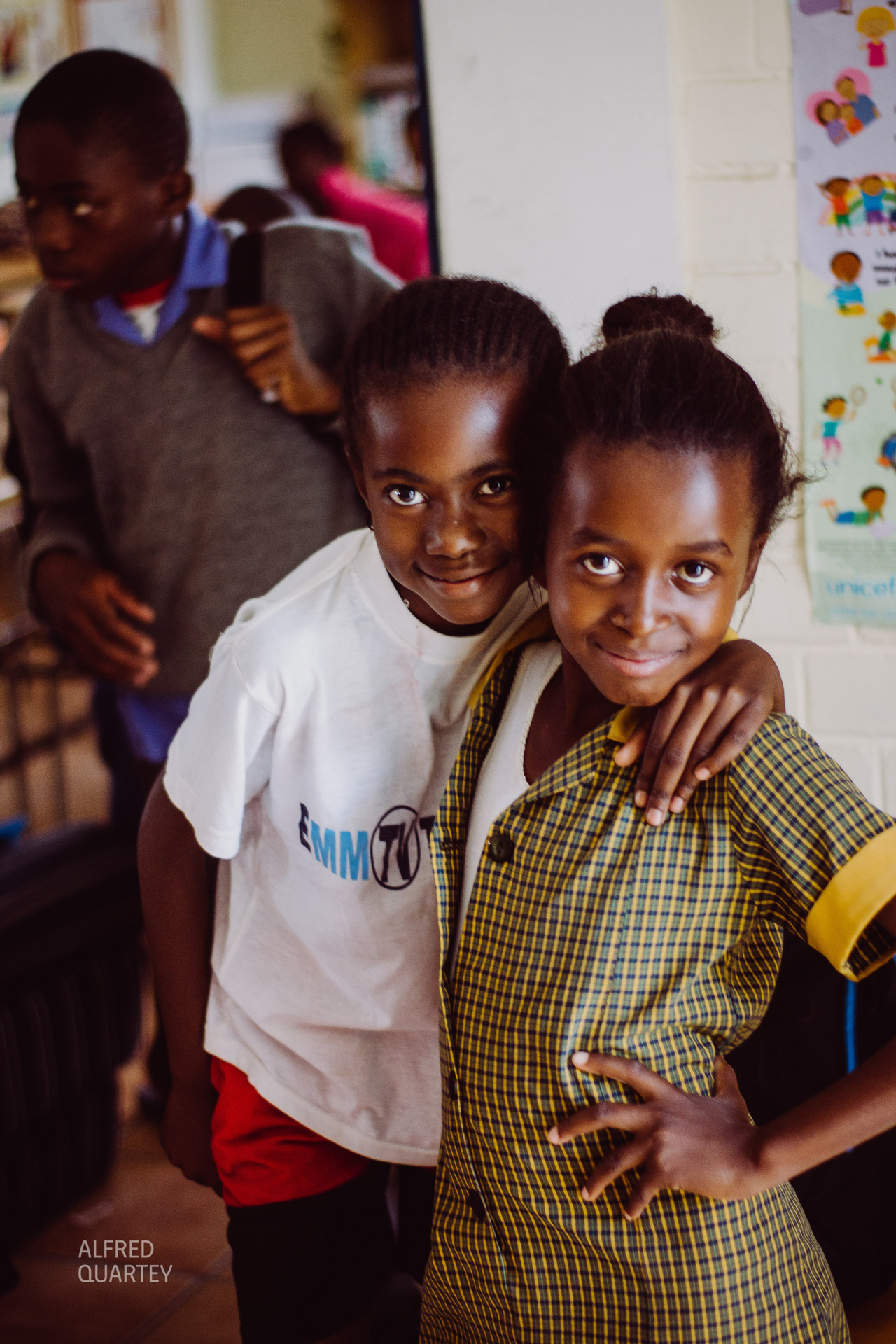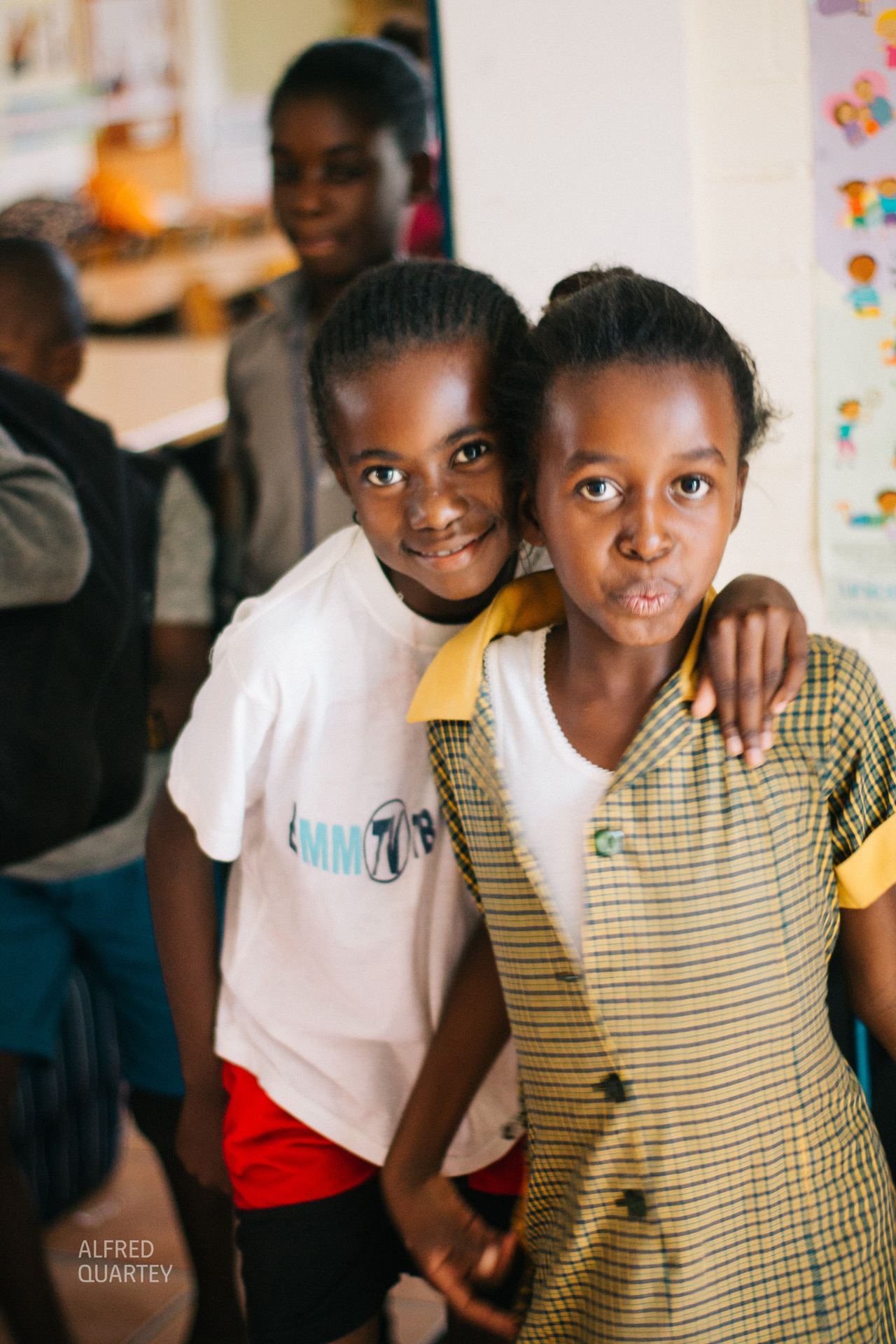 To learn more about other two P.A.Y pillars, click on the links below
Other pillars
---
To learn more about our impact, click on the link below
Our impact