Description:
Writers Room (WR) is a collaborative writing session where participants create and engage their own ideas, and those of other participants in an experimental yet meaningful way. Each session centers around a theme statement, often drawn from our Life Skills curriculum, which is engaged by participants through two writing exercises, and depending on time, a reading of the original texts created in the session may take place.
Requirements

Physical writing implements. Pen and paper for each participant. Ideally no pencils or digital writing tools.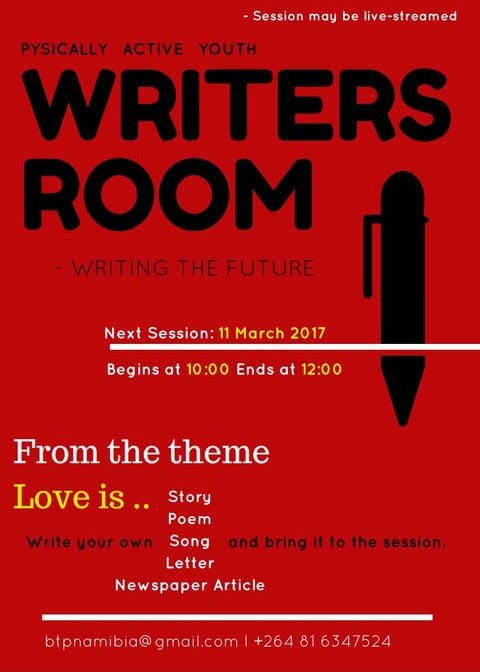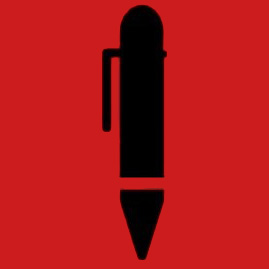 25 Feb 2017 - Session one: My Body said...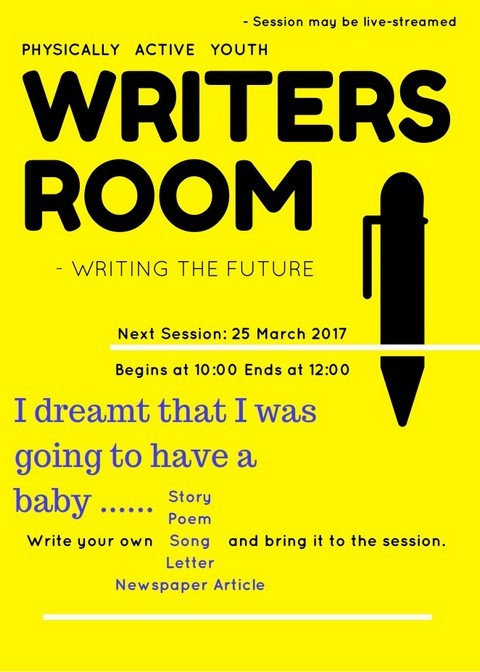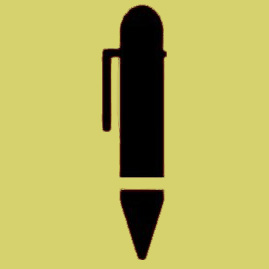 25 Mar 2017 - Session two: Love said...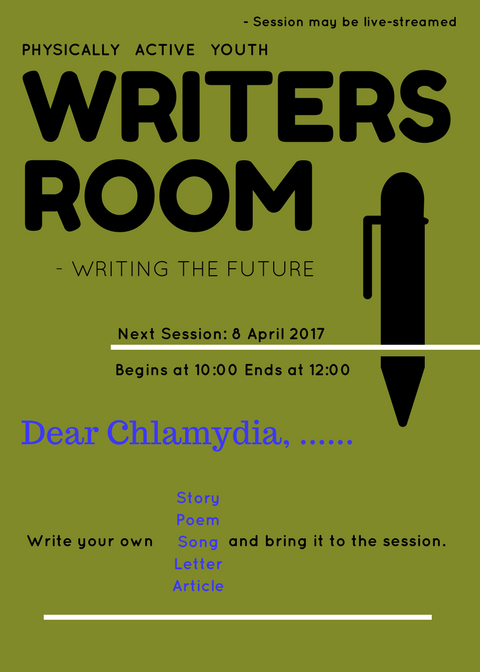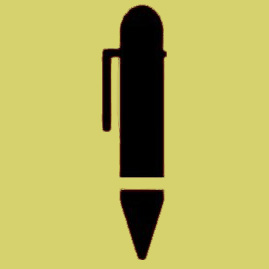 29 Apr 2017 - Session three: In my dream, I was going to have a baby and...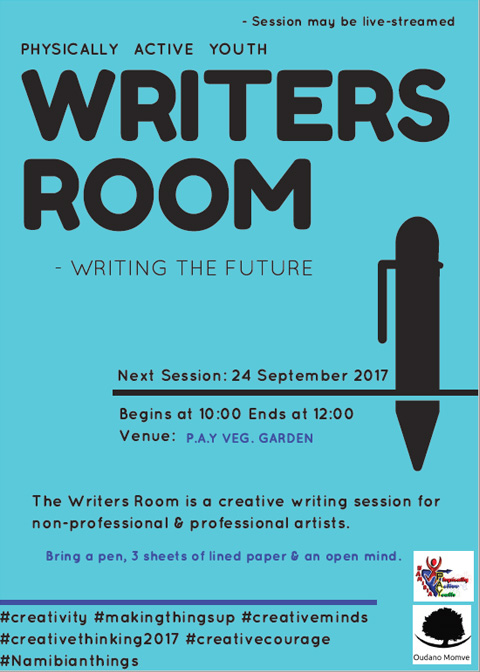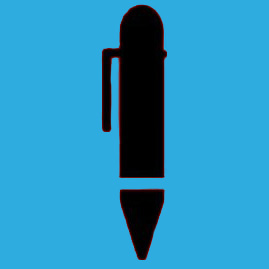 24 Sep 2017 - Session four
Write a message
If you got any questions for Writers Room, please do not hesitate to send us a message. We reply within 24 hours !
To learn more about the P.A.Y flagship programmes,
click on the links below
To learn more about other two P.A.Y pillars, click on the links below
Other pillars